Life Insurance
You should buy life insurance when you care deeply for someone or want to make a difference in the world, and your financial resources aren't able to fill the financial gap if you were to die.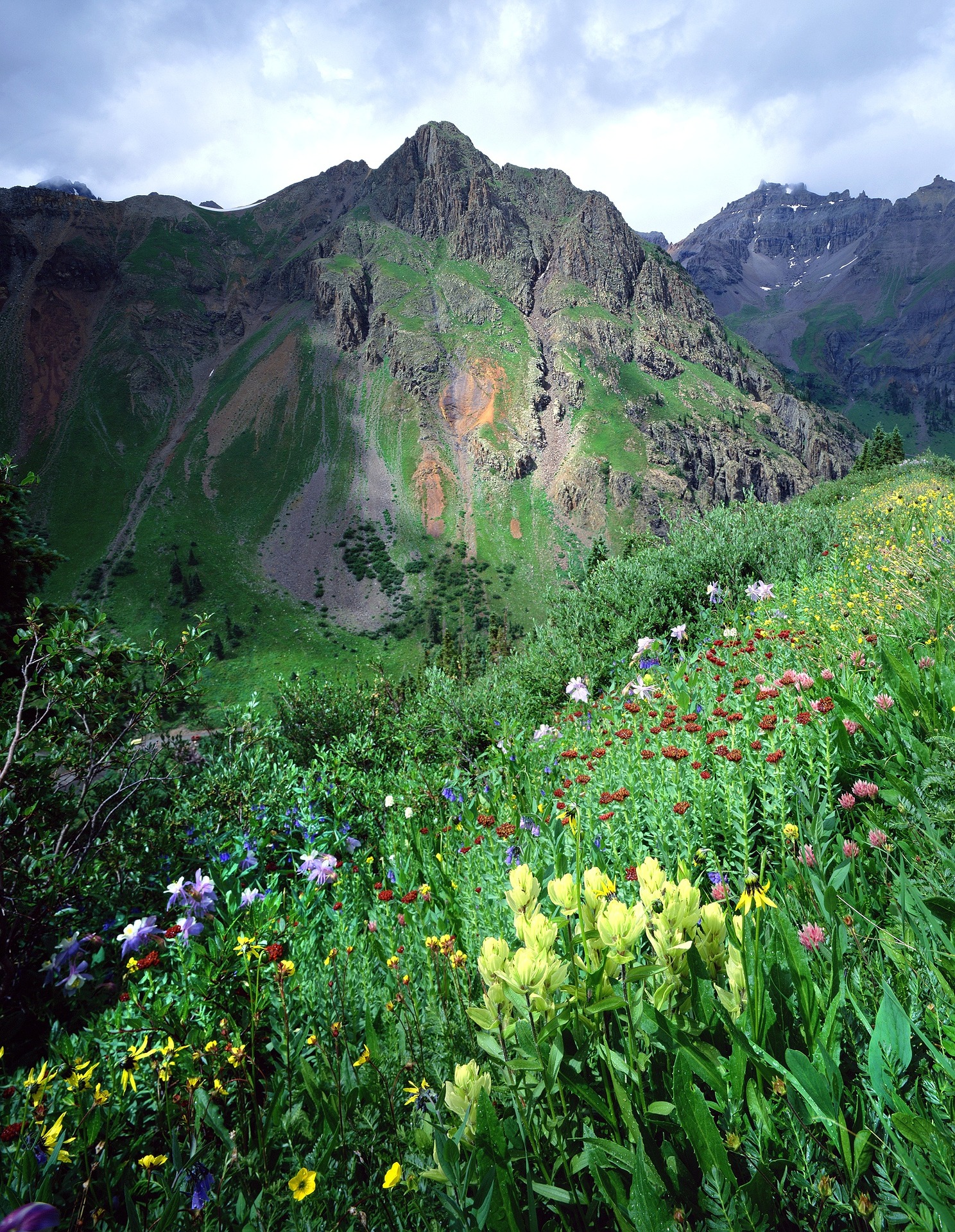 Coverage is not as expensive as you think
Work coverage is not enough
If you wait, it will cost you
It's not as complicated as you think
Permanent life insurance lasts your entire life
Term life insurance lasts a limited number of years
Don't leave behind your debts
Donate the death benefit to charity
Leave your legacy
There are two reasons to buy life insurance right now. The first is because you love someone and couldn't imagine a world where they would be in a financial bind. The other reason is because life insurance can be used as a retirement income solution.