Workers' Compensation
State Mandated Coverage for All Colorado Companies
Colorado Workers' Compensation is a state mandated coverage for all Colorado companies to cover employees income and medical costs for injuries that occur while working.
Colorado businesses need to provide coverage if they have one or more part-time or full time employees with few exceptions.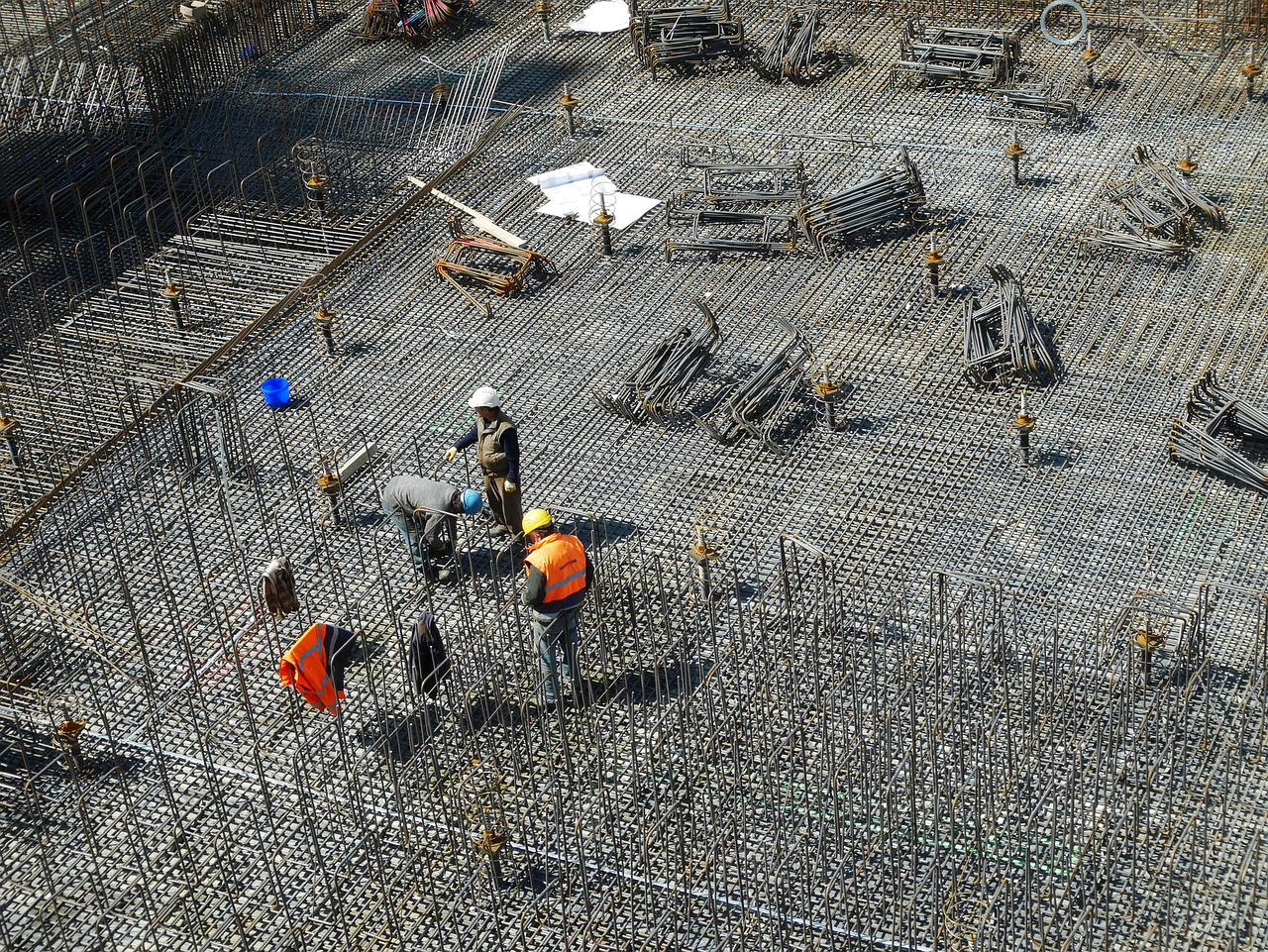 Colorado business owners with 10% or more ownership can opt out of Colorado workers compensation. Additionally officers, LLC members and sole proprietors can decline Colorado Workers' compensation coverage on themselves. There is an opt out form that would need to be filed with the state to be in compliance. Additionally, they would need to provide coverage for their full or part time employees with few exceptions.
Madison Insurance Group can help with Colorado Workers' Compensation
Many of our Colorado Workers' Compensation carriers are dedicated to providing information to your company on safety and creating a safety culture. If you are interested in obtaining this information, please contact us.

Did you know?
Management support and direction — Management must be a role model for safety. This includes establishing the company's safety vision, goals, and rules, as well as "walking the talk" in everyday safety practices.
Active safety committee — Safety committees should serve as a conduit for all safety efforts and companywide communication regarding safety. That's why all areas of the company must be represented on the committee.
Employee accountability and participation — Everyone must be accountable for safety in the workplace, and feel empowered to take steps to ensure their own safety and the safety of their fellow employees.
Ongoing safety training — Routine, effective training must be available (and mandatory) for all employees.
Comprehensive claims management — Having a written claims management policy and a return-to-work program are instrumental in helping you control costs if an injury occurs.
Madison Insurance Group is well-versed and ready to answer any question you have regarding your business and workers' compensation. We enjoy working with all business sizes.