Property Insurance
Insurance to Cover Your Buildings and Other Key Business Assets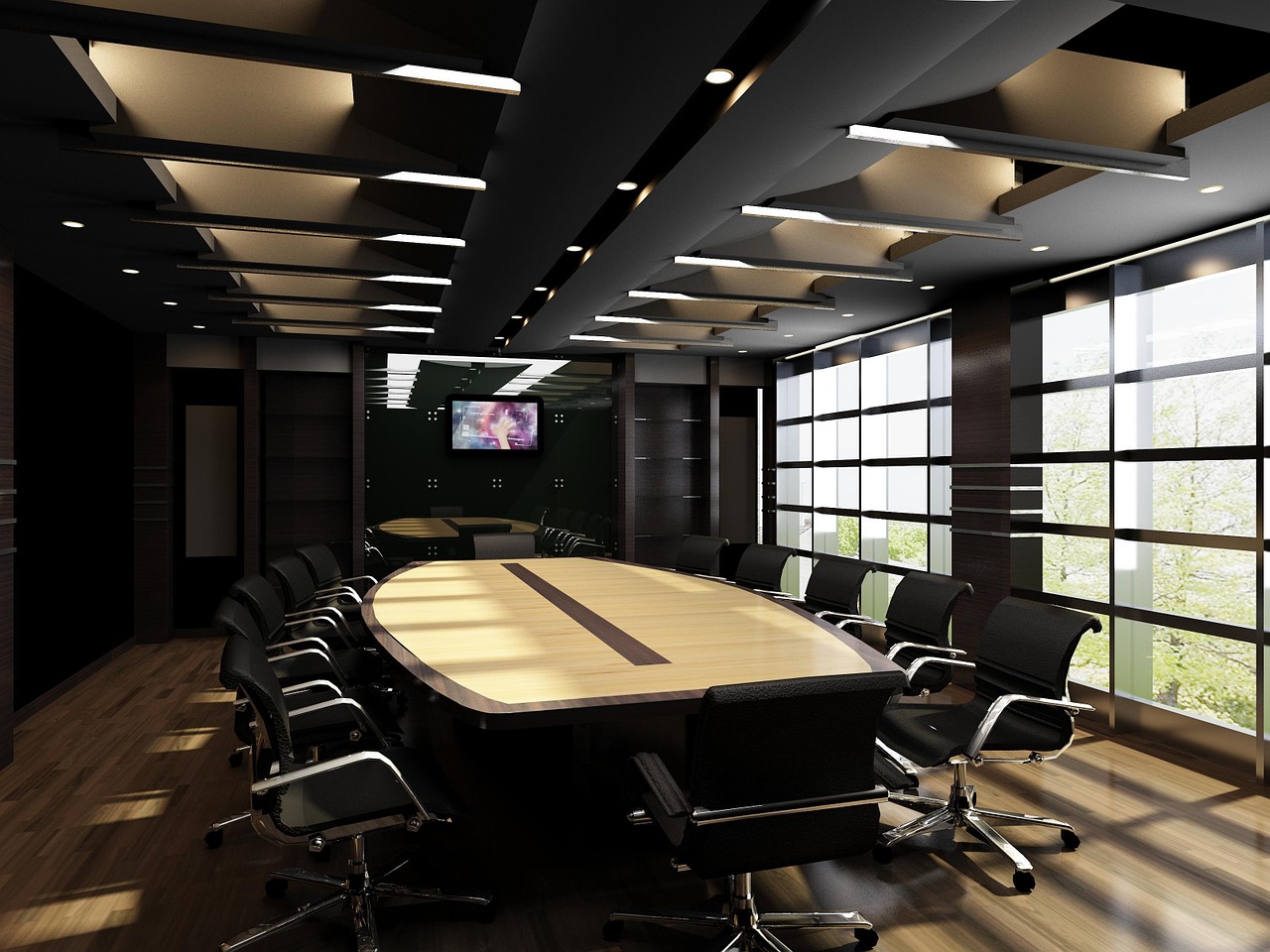 We provide property insurance to businesses, small and large, to protect property that is vital to operations.
Property insurance protects your assets against damage, loss of income or loss of use. In the case of fire, explosion, hail, vandalism or theft to name a few, property insurance helps cover the cost to replace or repair the item.
Whether you are a business renting office space or a business that owns multiple buildings, Madison Insurance Group has multiple 'A' rated or better carriers that will help protect your business assets.
Some common examples of property coverage include:
Buildings and other structures
Any outdoor property such as signs or fences
Mobile property like equipment, tools and fork lifts
Machinery
Furniture and supplies
Inventory
Leased equipment
Computers or data processing equipment
Records, valuable papers, books and documents
Money and securities
Intangible property such as trademarks and logos
Protecting your business assets will help you keep your business running. Protecting the "bricks and mortar" of your business will give you the peace of mind to focus on running your business knowing your key assets are protected.