Cyber Insurance
Protect Your Priceless Digital Data From Theft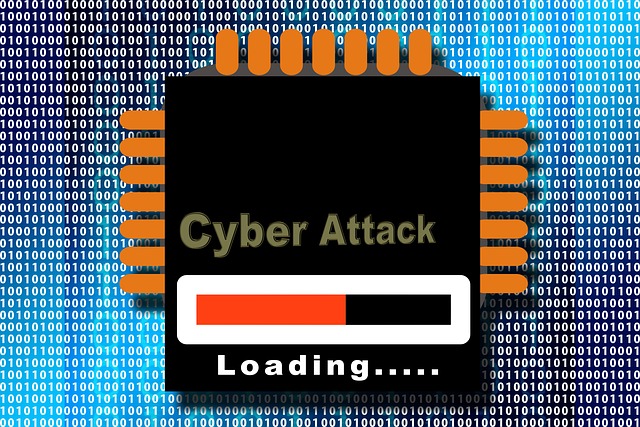 The cost of cyber insurance is less dependent on your company size and more dependent on what you do and who your customers are.
We all think "it won't happen to me." Then when it does, we ask "why me?"  The fact is, it can happen to any one of our businesses at any time. As businesses and individuals, we can't afford to ignore cyber security.
Madison Insurance Group will be thorough in understanding your business to make sure your business data (first-party) is covered from hackers. We will also talk about your customers' data (third-party). Hacked data includes customer names, social security numbers, bank and credit card accounts and dates of birth. Insurance coverage is available for you and your customers if credit monitoring is needed because your data has been breached.