You're looking for Colorado Cyber Insurance?
Congratulations! You found us!
Madison Insurance Group knows
cyber liability insurance.
Information and intellectual property, both yours and your customers, has replaced "bricks and mortar" in our technology driven world.
A data breach would hamstring any company that uses computers. From tracking sales, buying and selling using e-commerce, operating a company website, tracking customer proprietary information digitally, to storing important business data, a cyber breach would cause serious repercussions to your company financially.
The loss of customers and damage to your business reputation is just the tip of a complicated legal process that you cannot imagine unless you have lived through it. We all hope it won't happen to us. Sadly, it happens to businesses of every size and in every industry.
Many business owners assume that their current general liability or professional liability policy will cover loss of data. They may cover computer equipment but most, if not all, exclude Cyber Liability.
At Madison Insurance Group, our goal is to first educate your company to prevent a cyber attack because prevention is the wisest first line of defense. At the same time, we will recommend exclusive cyber policies that will enable you to recover should your company be violated.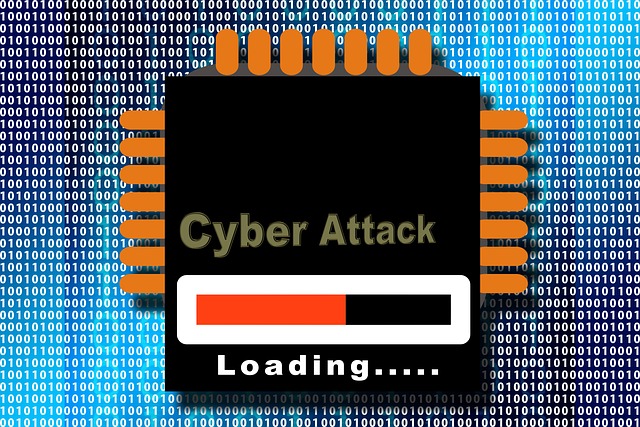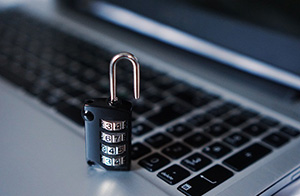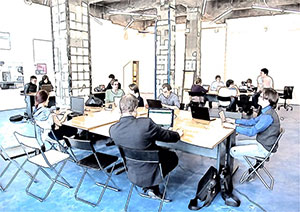 To your customer's valuable data
Contact Us for a Quote
800-636-6185
Personalized to Your Business
For more on our company, please visit our full website.
Colorado Cyber Insurance is offered through the Madison Insurance Group
. . . they go above and beyond to get answers, provide feedback, and offer advice
The level of service and professionalism I have received from Madison Insurance is second to none. I have worked with them for almost ten years, and the personal attention they provide is unparalleled! It is rare these days to receive this type of customer service. No matter the situation they go above and beyond to get answers, provide feedback, and offer advice. Having spent most of my career in either human resources or the insurance industry, I can say without question that Madison Insurance is the very best at what they do, and I wouldn't want to do what I do without them!
Katherine Fay, MAEd.
Director of Human Resources
. . . their service is above and beyond the competition
I have used Madison Insurance Group for personal and commercial insurance for many years. Their prices are usually competitive, but their service is above and beyond the competition. I can email or call my agent and always will get a response back almost immediately. My agent, Craig Allegrezza, will often answer the call directly but if I get voice mail, I know my call will be returned by the end of the day at the latest, every time. Craig's staff, especially Stacey, Cindy and Diane are also great to work with and very responsive. There are just not many organizations today that provide such personalized service. Madison Insurance Group still provides it and this is pleasantly refreshing.
Joe Schneckenburger
Managing Broker
Business Futures, Inc.