You're looking for Colorado Commercial Insurance?
You've come to the right place!
At the Madison Insurance Group,
we know an insurance quote is unique to every business
and that no two are the same.
So don't expect a canned number from us. What you can expect is a timely response, lots of questions and unique policy recommendations that will fit your unique business needs.
We use 'A' rated or better insurance carriers who specialize in specific market industries. Industries that vary from food trucks to cyber insurance, from restaurants to manufacturing and construction.
All the while, our goal is to exceed your expectations and form a long term business relationship.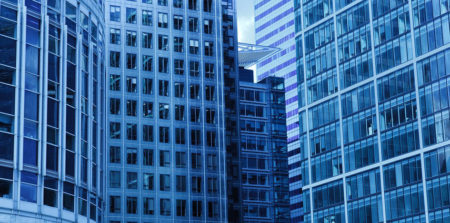 Commercial Insurance Products
Foundation of your business risk management coverage
Coverage to insure your business assets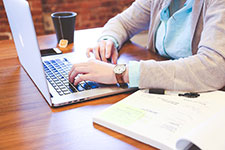 Employment Practice Liability
Directors and Officers Liability
Errors and Omissions
Coverage for your employees, your board and your customers
Commercial Auto Insurance
From single vehicle to fleet – auto to truck to drivers
Coverage for employees income and medical costs should injuries occur while working
Experienced employee benefits knowledge, selection, servicing and intervention
Contact Us for a Quote
800-636-6185
Personalized to Your Business
For more on our company, please visit our full website.
Colorado Commercial Insurance is offered through the Madison Insurance Group
. . . they go above and beyond to get answers, provide feedback, and offer advice
The level of service and professionalism I have received from Madison Insurance is second to none. I have worked with them for almost ten years, and the personal attention they provide is unparalleled! It is rare these days to receive this type of customer service. No matter the situation they go above and beyond to get answers, provide feedback, and offer advice. Having spent most of my career in either human resources or the insurance industry, I can say without question that Madison Insurance is the very best at what they do, and I wouldn't want to do what I do without them!
Katherine Fay, MAEd.
Director of Human Resources
. . . their service is above and beyond the competition
I have used Madison Insurance Group for personal and commercial insurance for many years. Their prices are usually competitive, but their service is above and beyond the competition. I can email or call my agent and always will get a response back almost immediately. My agent, Craig Allegrezza, will often answer the call directly but if I get voice mail, I know my call will be returned by the end of the day at the latest, every time. Craig's staff, especially Stacey, Cindy and Diane are also great to work with and very responsive. There are just not many organizations today that provide such personalized service. Madison Insurance Group still provides it and this is pleasantly refreshing.
Joe Schneckenburger
Managing Broker
Business Futures, Inc.